On on the present time, June 20 …
1975: Steven Spielberg's "Jaws," starring Roy Scheider, Robert Shaw, Richard Dreyfuss and a mechanical shark nicknamed Bruce, is released by Contemporary Photos.
Also on on the present time:
1782: Congress approves the Huge Seal of the US, featuring an image of the bald eagle.
1867: President Andrew Johnson proclaims the gain of Alaska from the Russian executive.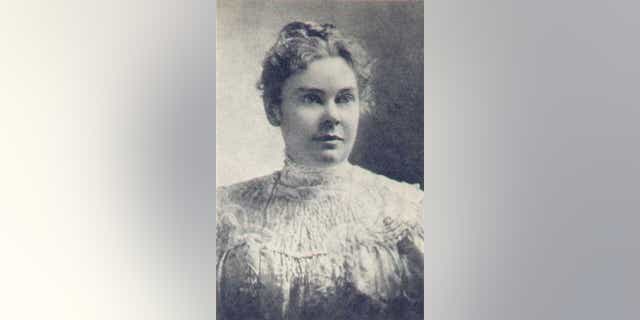 Lizzie Borden in an undated image.
1893: A jury in New Bedford, Mass., finds Lizzie Borden no longer responsible of the ax murders of her father and stepmother.
1921: U.S. Collect. Alice Mary Robertson, R-Okla., turns into the first lady to preside over a session of the Dwelling of Representatives.
1943: Plod-linked rioting erupts in Detroit; federal troops would be despatched in two days later to quell the violence that resulted in higher than 30 deaths.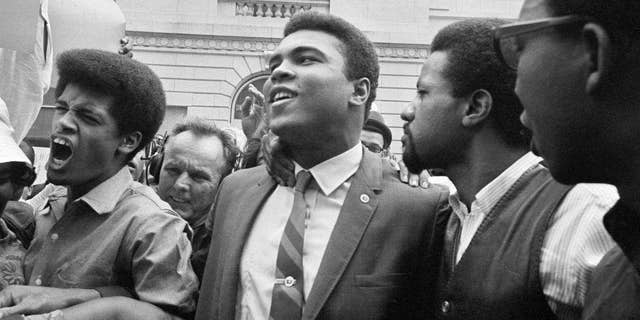 1967: Muhammad Ali is convicted in Houston of violating Selective Provider regulations by refusing to be drafted and is sentenced to 5 years in penal advanced. (Ali's conviction in a roundabout arrangement would be overturned by the U.S. Supreme Courtroom).
1977: The Trans-Alaska oil pipeline is opened.
1999: NATO formally ends its bombing of Yugoslavia after verifying the executive had withdrawn its forces from the Serbian province of Kosovo.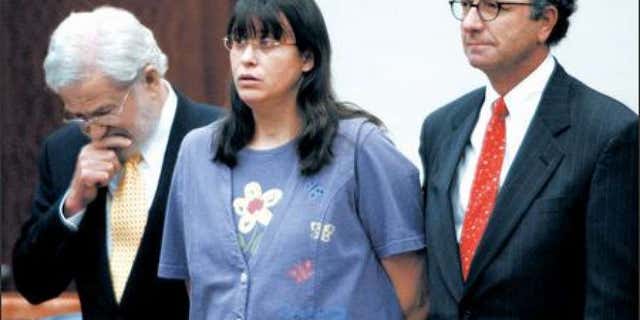 2001: Houston mother Andrea Yates drowns her five youth within the family bathtub, then calls police. (Yates would be convicted of execute. Nonetheless, the conviction would be overturned, and he or she would be acquitted by motive of madness in a retrial.)
2012: President Obama invokes govt privilege over documents linked to the "Like a flash and Angry" weapons program.
2019: The Supreme Courtroom rules that a Peace Nasty struggle memorial on public land outdoor Washington, D.C., can stand, determining in a 7-2 decision that it does now not violate the Constitution.